All the resources you need
Download our fundraising resources to tell the world you're taking part in Step In Their Shoes and encourage them to donate.
Track your miles using the Harry Hall app.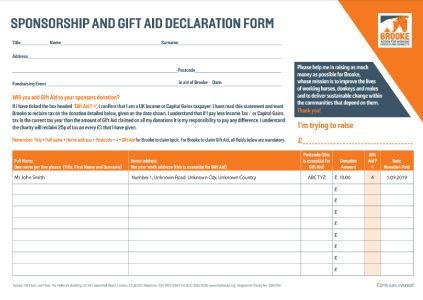 If you plan to do some fundraising offline, print off our sponsorship form to collect donations from friends and family who'd rather give you cash or cheques. Remember, while socialising is restricted, people can pledge and you can collect monies later on.
Print off one of our our handy trackers to help you keep a log of your miles to help you stay motivated and see how well you're doing against your target.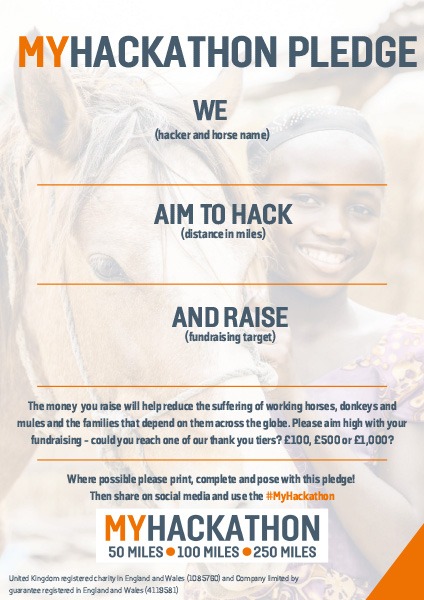 Print this out, add your details and send us a photo of you holding it or share using #MyHackathon.
Want to host a sponsored hack for others to join? Find out how.
Use this poster to publicise your sponsored Hack!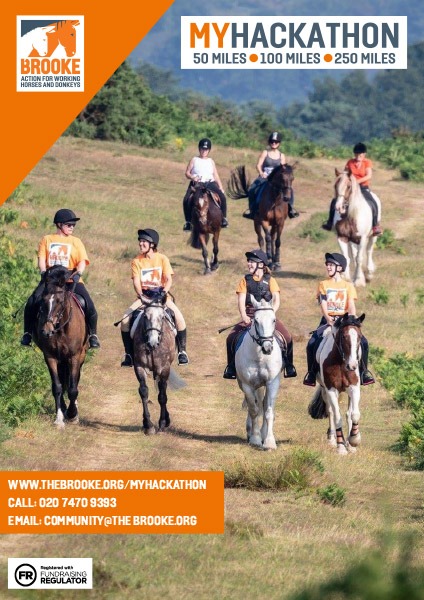 Help spread the message of MyHackathon by displaying this poster at your local stables or riding schools.
Social media badges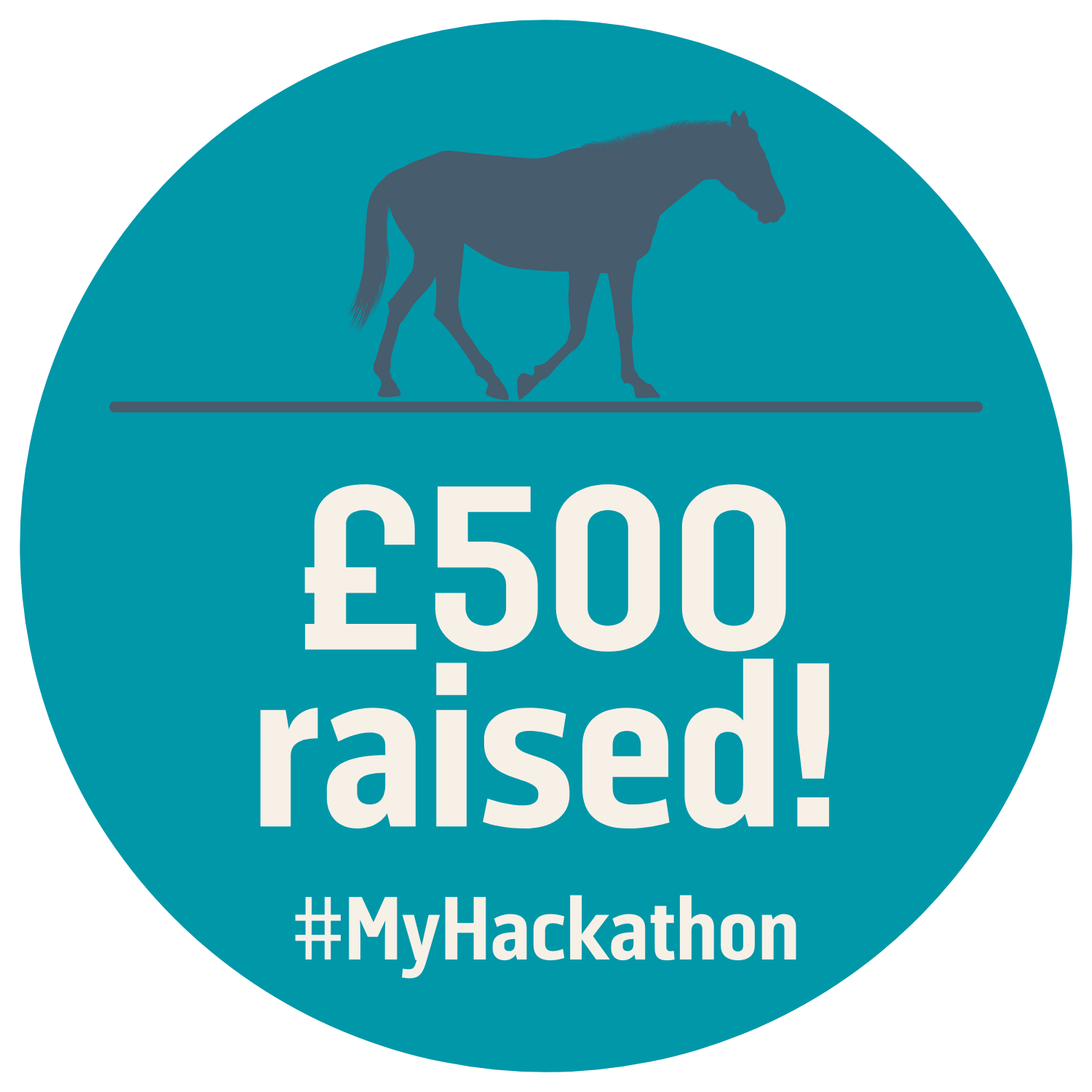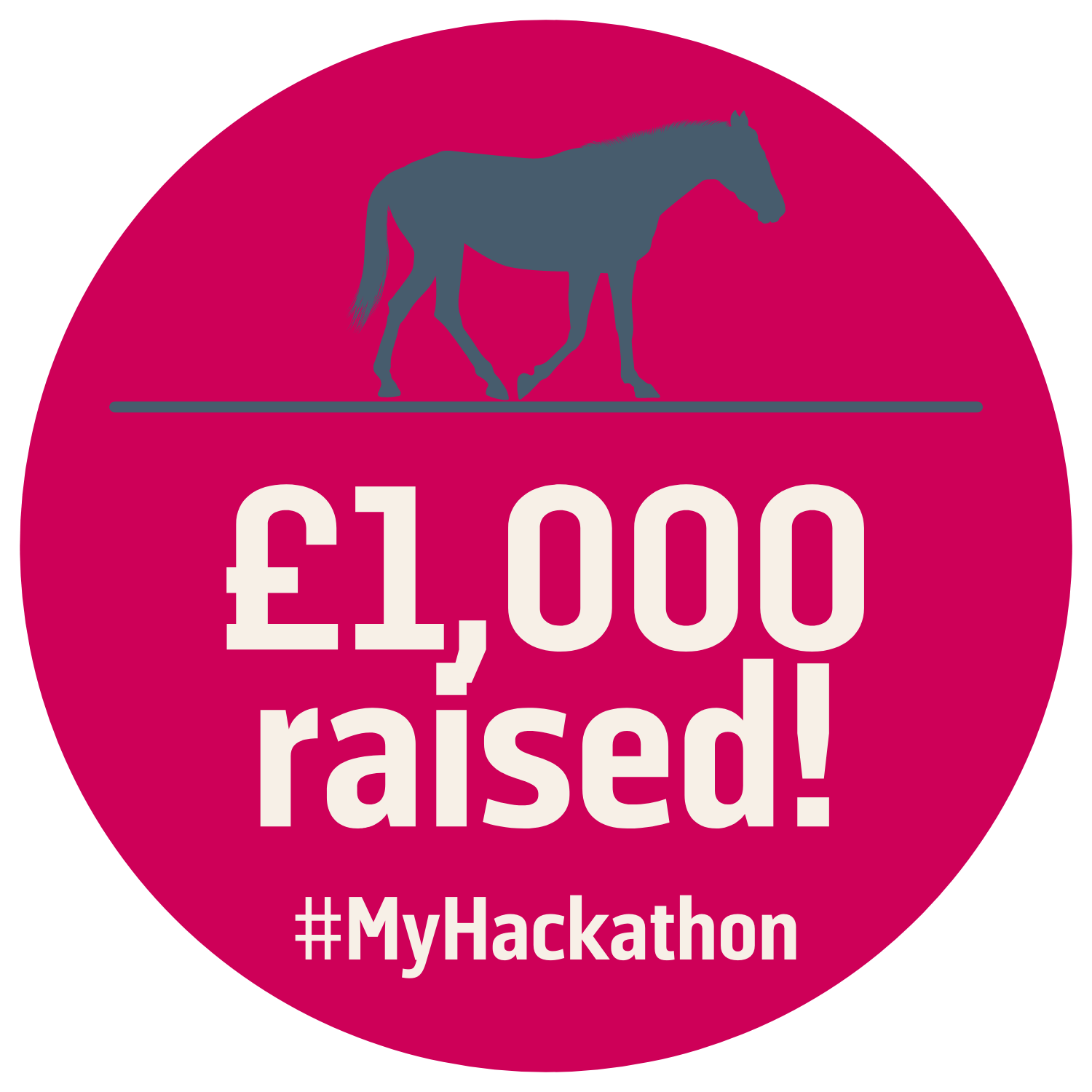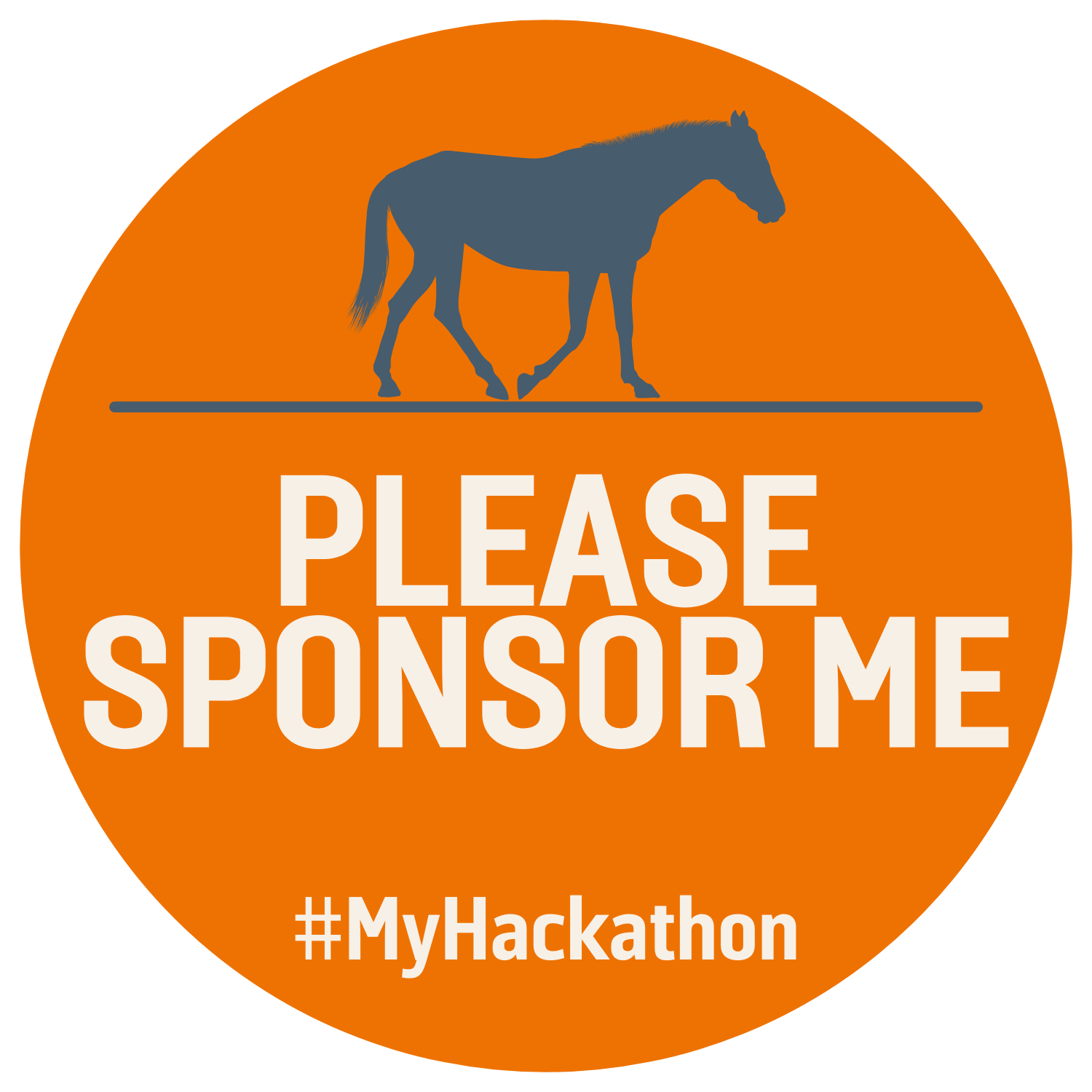 Right-click on the images to download them and celebrate when you reach a MyHackathon milestone by sharing these on your social media channels. - don't forget to add #MyHackathon.